Tattoo Artist Free Wordpress Theme
Free Wordpress Theme
Regular License
Free Theme
Lifetime Access
Unlimited Domains License
Quick Installation
Regular Updates
Secure Code
Easy Customizer Panel
WooCommerce Ready
Responsive Ready
Browser Compatibility
Social Media Integration
Royalty-free Images & Icons

Live Preview

This theme is under GNU (General Public Licensed)
Free Tattoo Wordpress Theme
If you're a tattoo artist looking for a beautiful and easy-to-use website theme to showcase your work, then the Tattoo Artist Free WordPress Theme is the perfect solution for you. This theme is specifically designed to cater to the needs of tattoo artists and comes packed with all the necessary features to help you create a stunning online presence.
One of the biggest advantages of the Tattoo Artist Free WordPress Theme is that it is completely responsive and mobile-ready. This means that your website will look great on all devices, including smartphones, tablets, and desktops. This is important because more and more people are using their mobile devices to browse the web, and you don't want to miss out on potential clients because your website isn't mobile-friendly.
In addition to being mobile-friendly, the Tattoo Maker Free WordPress Theme is also very easy to use. It comes with a user-friendly interface that makes it easy for you to customize your website and add your own content. You don't need to have any coding knowledge to use this theme, which makes it a great choice for beginners.
The Tattoo Maker Free WordPress Theme also comes with a range of customization options, including color schemes, fonts, and layouts. This means that you can easily create a website that reflects your unique style and personality. You can also showcase your portfolio of tattoo designs, add a blog to share your thoughts and experiences, and even create an online store to sell your products.
Your website will load quickly and smoothly, which is important for keeping your visitors engaged and interested in your work. With this theme, you can be sure that your website will provide a great user experience for everyone who visits it.
In conclusion, if you're a tattoo artist looking for a beautiful, responsive, and easy-to-use website theme, then the Tattoo Maker Free WordPress Theme is definitely worth checking out. It comes packed with all the features you need to create a stunning online presence, and it's completely free to use. So why wait? Start creating your new website today and showcase your tattoo designs to the world!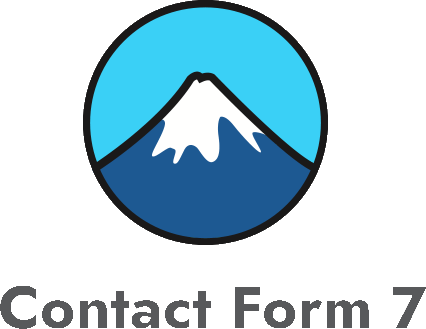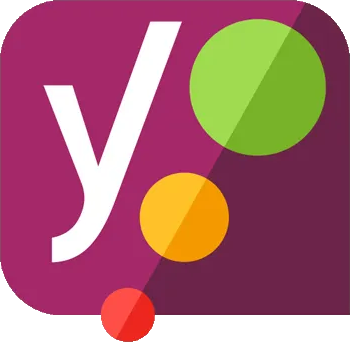 Get Easy Customization
Speacial highlight
Features
Themes with Facilities
A complete set of tools designed to help to beginners and developers.
Detailed Documentation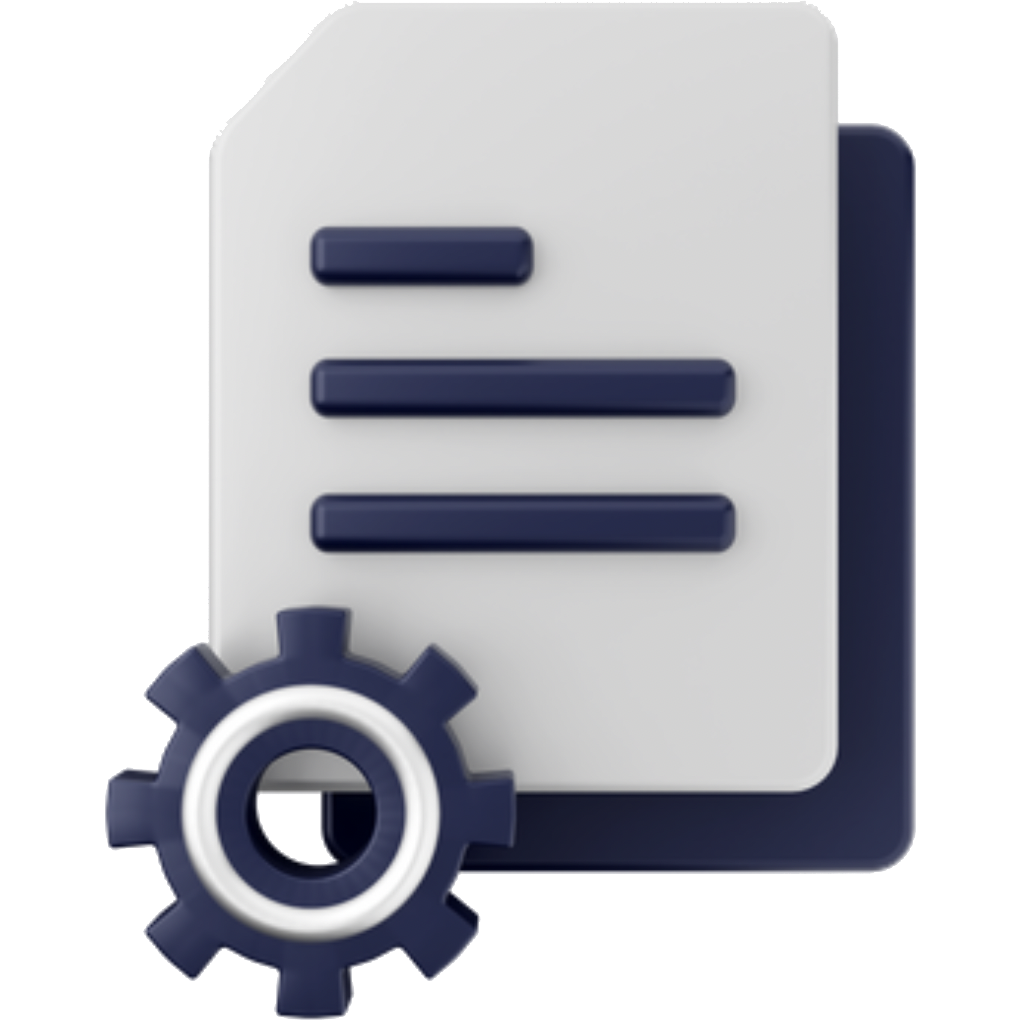 Powerful Theme Options
WooCommerce Compatible
"Great support, Thanks for understanding my problems and respond quickly"
Angelica Powell
"It's very impressive WordPress theme and meet my need. I am using for my soccer club foundation.
Omar F Twati
"This was my first time to use any website building theme which was super easy to set up by my own"
"Find this theme very useful for marketing purpose if you are running a business and want to show your services, great!"
"Thanks for the theme Bakery Store in budget. It is well documented and coded to understand easily to store owner like me."
I used Architecture Designer Pro Theme Whatever you need to build a website for Interior and Architecture is just easy-to-use, and works great.
"It became very easy to build a website for exploring all pet animals services and products using this Pet Food Shop Pro WordPress theme. Nice one"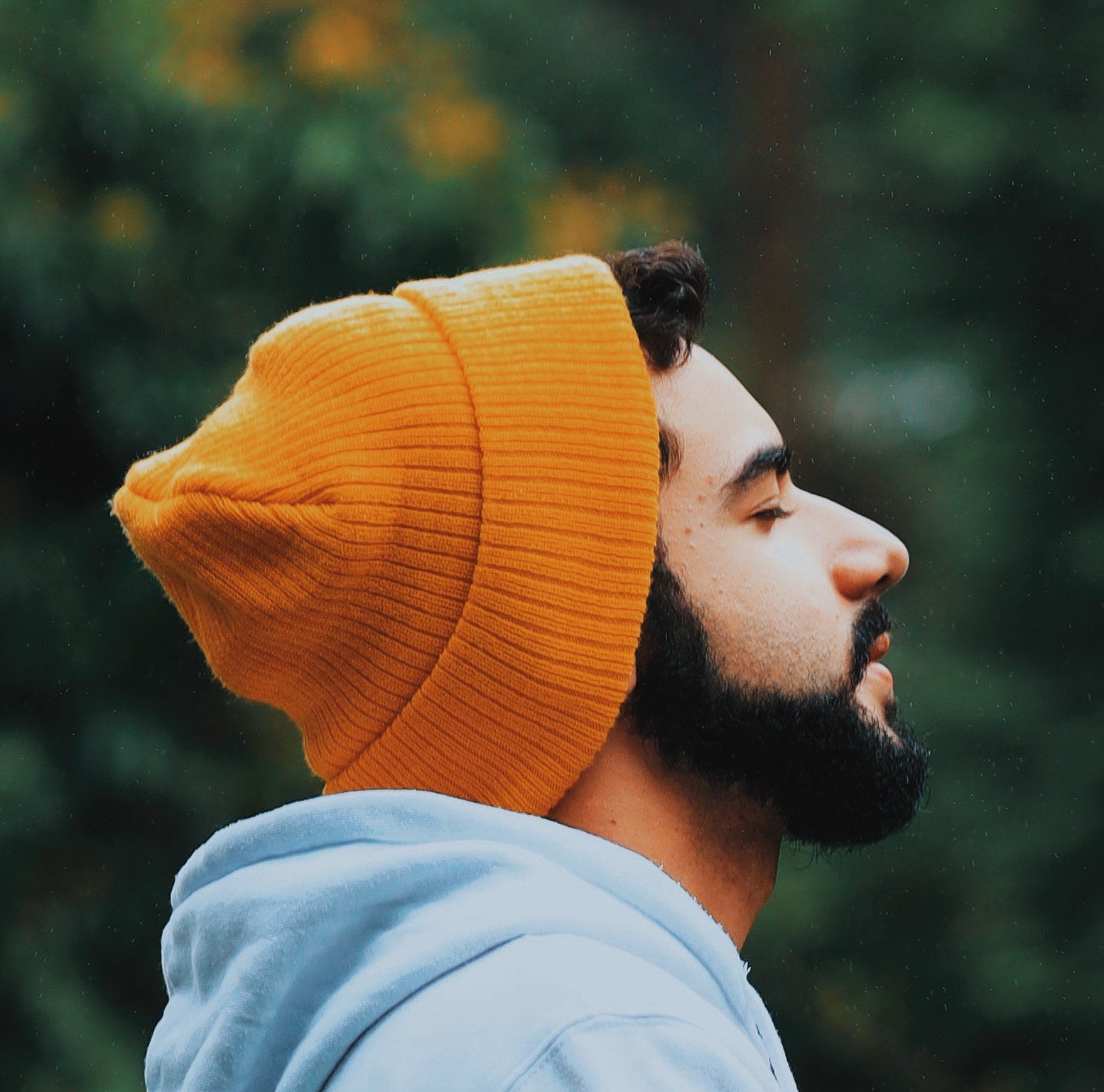 Full
Responsive

with Devices.

Our themes are designed and developed to set automatically with all necessary devices to look good inn.

Live Preview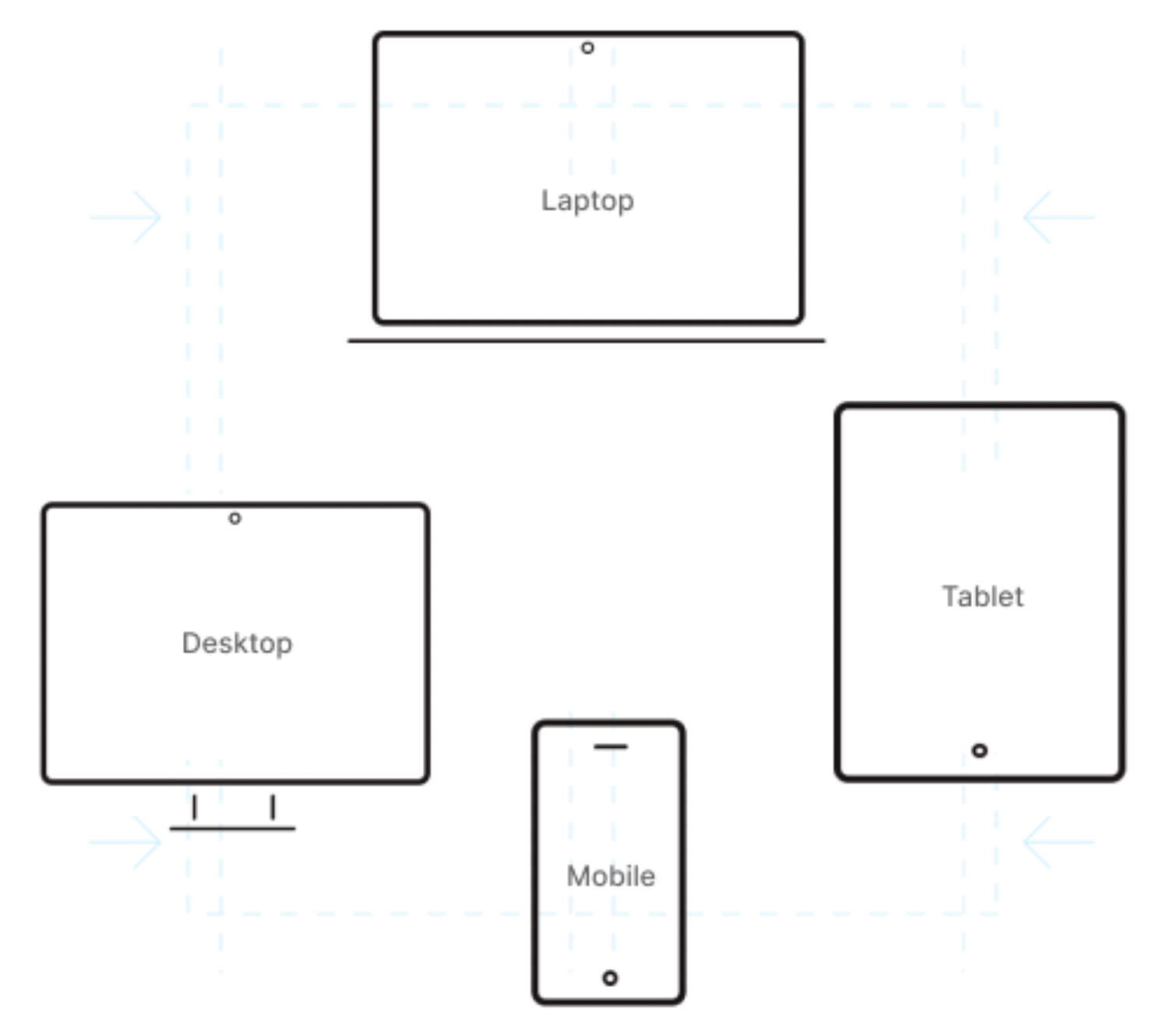 What makes Our Themes powerful?
Features
Responsive Design
Our theme designed and developed for all necessary devices layout to set.
WooCommerce Compatible
Our team will reply you dedicatedly and you can feel so friendly to ask your queries.
Browser Compatible
Our themes are able to work on the mostly use browsers in the market with their code and scripts.
Free Font Icon
The wide range of icons are used in our theme which can change or update as per clients choices.

Visible Sticky Header
The option which let you set a header visible throughout the screen while scrolling the page up and down.
Easy Customization
Our options to customize a theme are very easy and clearly documented online.

Easy Setup
You will Not Need to be so skilled, our easy customization option will help you to set your theme easily.
Unlimited Color Pallett
Colors are a very impressive aspect of designing so we care for your favourite choices to update the unlimited palette here.
Modern Design
Today's world is mainly about the presentation so We Create Modern Designs Themes.
Free Support Included.
Need
Help

Finding The Best Solution To Operate Your Business?

We glad to assist you in selecting your business type theme which will work for you best way

Go Premium